Falmouth jobs: 5 full-time positions available in the town right now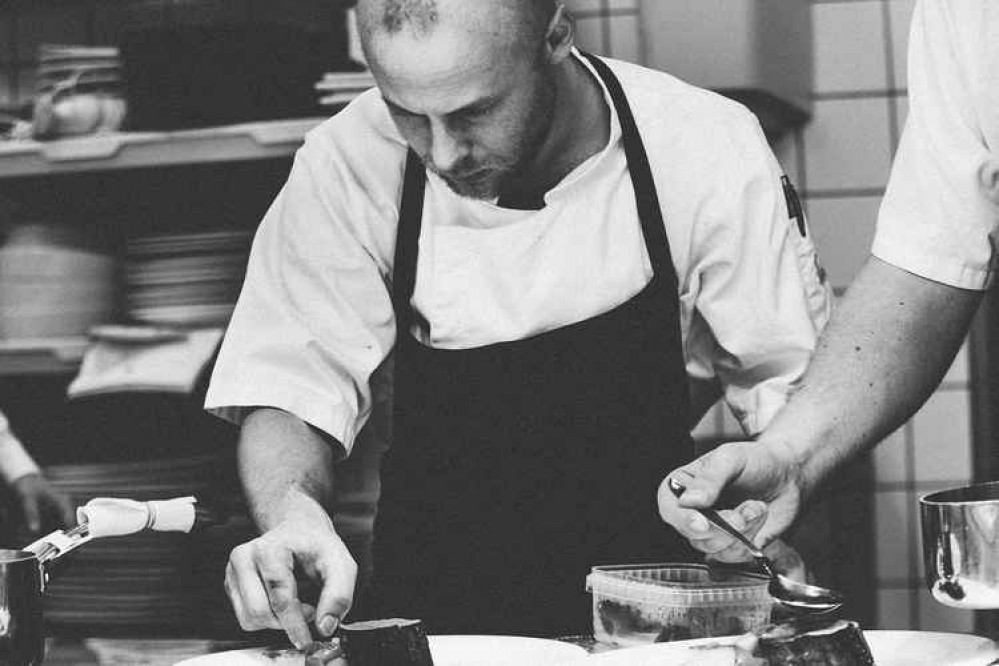 Full time jobs in Falmouth.
Here is a list of job opportunities that are currently available in and around Falmouth.
You can view more opportunities on our dedicated job page.
---
Front of House Hosts - St Michaels Resort
St Michaels Resort, Falmouth is looking to recruit two part-time and one full-time Front of House Host.
APPLY HERE.
---
Counter Assistant/Serving staff - Harbour Lights
Harbour Lights Fish and Chips is looking for a Takeaway Assistant.
APPLY HERE.
---
Kitchen Staff - Lemon Twist Tapas Bar
We have different kitchen jobs available at lemon twist, depending on experience, we are looking for a chef, a fryer and a kitchen assistant, full time and part-time
APPLY HERE.
---
Sales/admin - Falcatch
We are a fish wholesale company with UK and export business we are looking for a UK sales/admin person we will happily train the right person with some previous experience in either sales or admin.
APPLY HERE.
---
Warehouse Operative – full time, 2 month contract The Big Bloomers Company
We are looking for a new team member to join our small but thriving e-commerce company in Falmouth. The work involves picking, packing and checking online orders ready for dispatch, some general warehouse administration work and dealing with customer queries.
APPLY HERE.
---
[H3] See the latest news on our Twitter and Facebook pages. [.H2]