Falmouth gardening enthusiasts invited to help isolating residents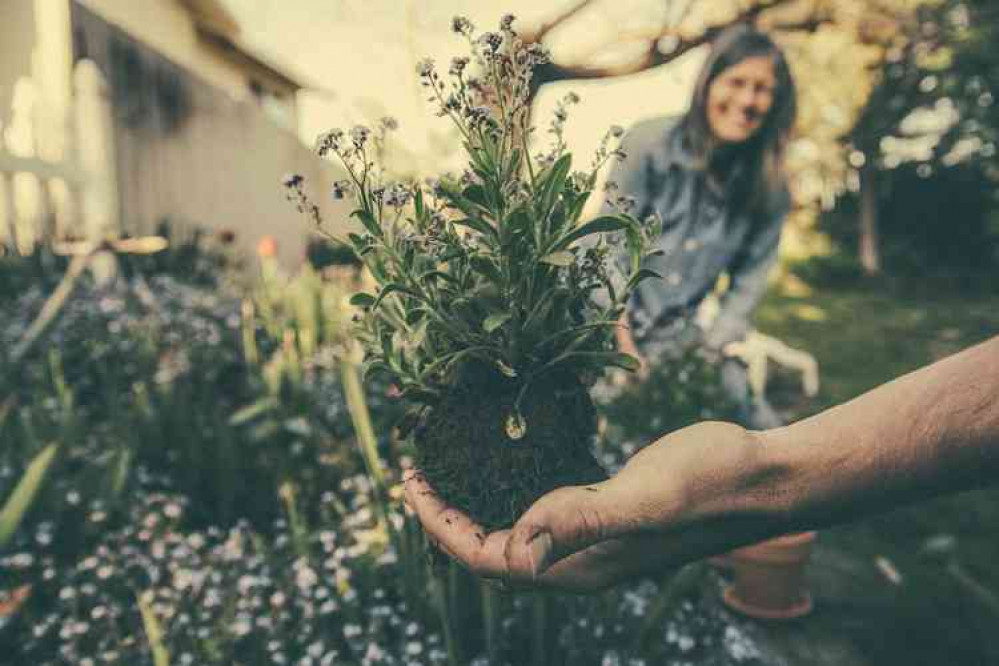 Gardening enthusiasts in Falmouth are being invited to join a green-fingered volunteer army.
Volunteer Cornwall is recruiting amateur gardeners to take on light duties to help those who have needed to isolate during the coronavirus pandemic.
Fifteen weeks on and many elderly and frail residents, and those with underlying health issues requiring shielding, are facing overgrown or untidy outdoor spaces.
The green-fingered volunteers will help spruce up their gardens to enable them to get outdoors and enjoy them again.
Ali Bowser, Volunteer Cornwall health and wellbeing volunteering co-ordinator, said: "For many people their garden is a place of sanctuary and refuge.
"The benefits of being able to sit outside are manifold, including mental wellbeing and boosting vitamin D from sunshine.
"The recent run of sun and rain means many people's gardens have become overgrown and others are simply untidy.
"Volunteers don't need any gardening expertise, just the willingness to help someone in their community to make their outside space a place of pleasure."
Activities will vary, but basic tasks are likely to include light digging, planting, deadheading, light weeding and pruning, sweeping leaves, watering and mowing small lawns.
Anyone interested in joining the green-fingered army can call Volunteer Cornwall on 01872 266988 or visit here.
New falmouth Jobs Section Launched!!
Vacancies updated hourly!!
Click here: falmouth jobs