Falmouth: Council warns of new drugs circulating following rise in drug-related deaths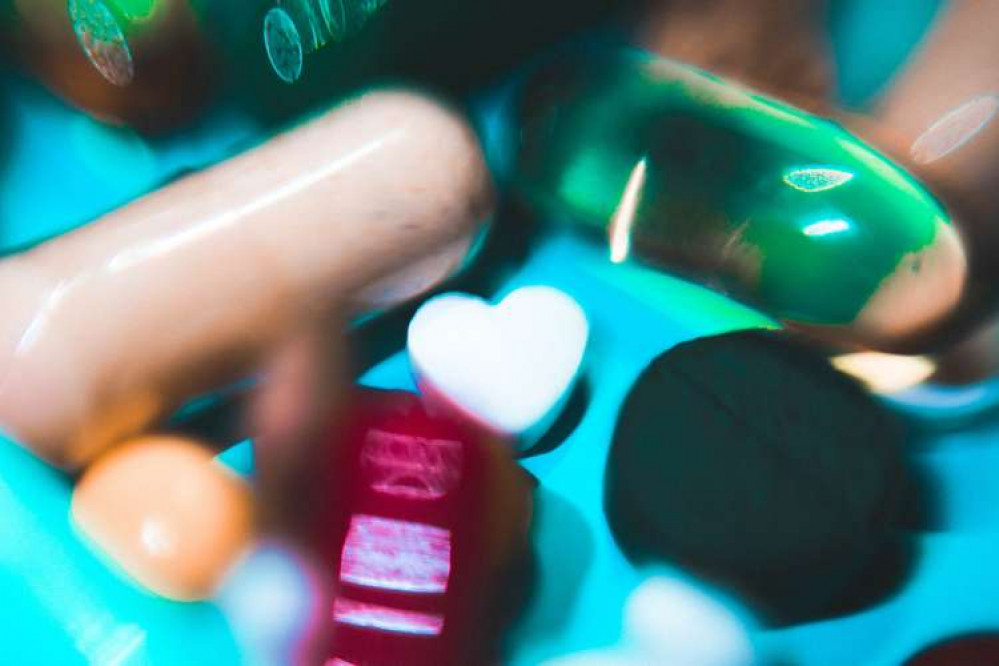 Cornwall Council has reported drugs that were previously unseen in the area.
A warning has been issued to people in Falmouth, Penryn, and Cornwall over the dangers of new drugs circulating.
There was a rise in the number of drug-related deaths last year.
In Cornwall, there were 40 drug-related deaths in 2020 – an increase of nine compared to 2019.
Nine of those deaths involved illicit benzodiazepine (sedative) drugs that were previously unseen in Cornwall. A further three involved illicit benzodiazepines of similar strength that have been linked to previous drug-related deaths in Cornwall.
There is no quality control for illegally produced drugs. It is therefore much harder to know what these drugs are made from and how strong they are.
Each year Cornwall Council's Drug and Alcohol Team carries out a review into each and every drug-related death in the county in a bid to identify if anything can be done to help prevent future deaths.
The 2020 review found that heroin-related deaths decreased by 36% and cocaine-related deaths decreased by 27% in Cornwall. This is a noticeable difference from the national picture where both drugs have shown another increase.
Sid Willett, drug related death prevention lead at Cornwall Council, said:
"It is clear that illicit benzodiazepine drugs are becoming an increasing problem in Cornwall and our first priority is to look at how we can reduce the harm caused by these drugs.
"We need to help drug users to recognise the dangers of these substances, which are very powerful, and to support people with drug issues to seek help.
"We also identified that pain management continues to be a considerable factor in drug-related deaths. Last year 50% of the deaths involved people who have been enduring high levels of pain.
"We are continuing to improve joint working arrangements between drug and alcohol treatment services and health professionals to better identify those at risk of turning to the illicit market for help."
Councillor Carol Mould, portfolio holder for Neighbourhoods at Cornwall Council, added:
"It is sad to see there has been a rise in drug-related deaths in Cornwall and we will continue working with our partners to help those in need."
[H3] Don't forget, you can see all the latest news and join in on the conversation on our Twitter and Facebook pages. [.H2]