Falmouth Cats Protection: Why microchipping your pet is important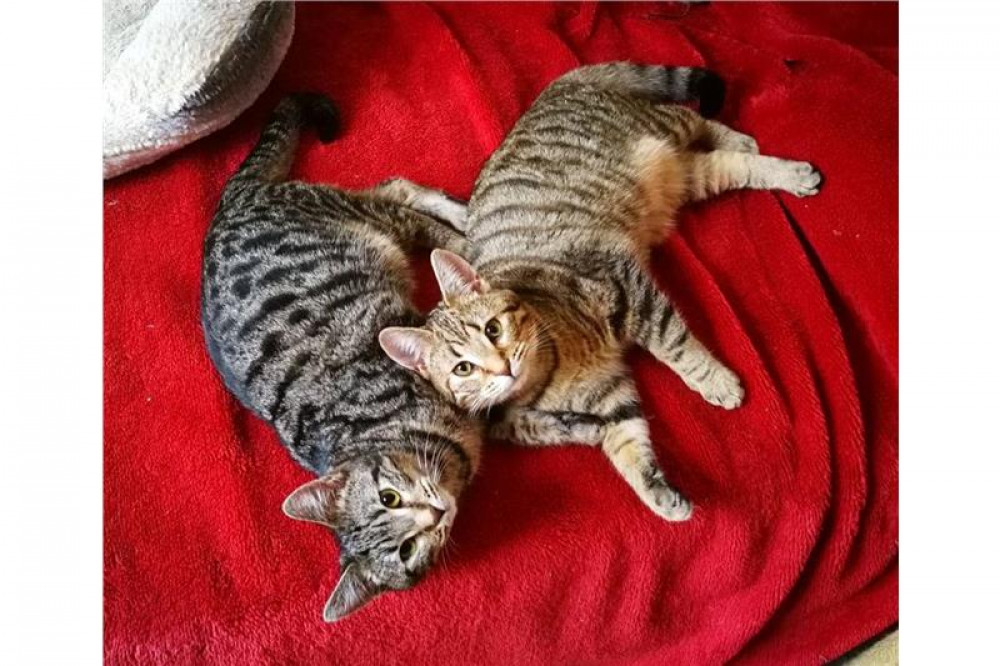 This is Millie and Lexi, just two of the cats up for adoption with Cats Protection Falmouth.
Earlier this week a law was passed meaning by June 2024 it will be compulsory to have a pet cat microchipped in England, I got in touch with the local Falmouth and Helston branch for Cats Protection to find out more.
The first question I asked was why is this new law so important, Paula who works at the local branch said: "Cats Protection supports compulsory microchipping for pet cats as part of responsible cat ownership. We believe that it will bring huge improvements in feline welfare in the UK.
"It will help us reunite more lost and stray cats with their owners and deter/prevent cat thefts. Sadly we are seeing regular reports of cats becoming victims of Road traffic accidents and although very upsetting for owners if they can be traced then it will at least offer some closure, rather than owners not knowing what happened.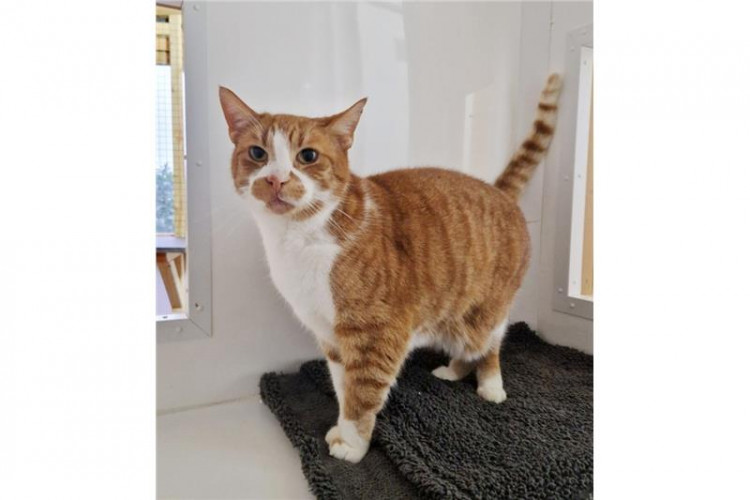 Socks is juts one of the Cats up for adoption with Falmouth Cats Protection
Paula also explained how microchipping is a safe and simple procedure that won't harm your cat and will also give them a permanent method of identification. "A chip can't fall off like a collar can" Paula added.
By getting your cat chipped you will also make the positive work that Cats Protection does much easier, as Paula explains: "When we go out to reported strays and lost cats then the first thing we do is scan them for a microchip and that has led to many happy instances of being able to reunite cats, some of which have wandered some distance. One of our best cases is a cat that we reunited with its owners after it had been missing from home for 4 years and 11 months. This also shows how important it can be to update your address on the chip when you move."
It was clear this new law should be a real benefit to everyone but I wanted to learn more about the job carried out by Cats Protection in the area, Paula said: "As a local branch we do a lot of work, from caring for cats/kittens that come into our care for rehoming, supporting cat ownership by giving advice to owners, promoting neutering and providing financial assistance to people on benefits, responding to calls about strays, fundraising - just to mention a few."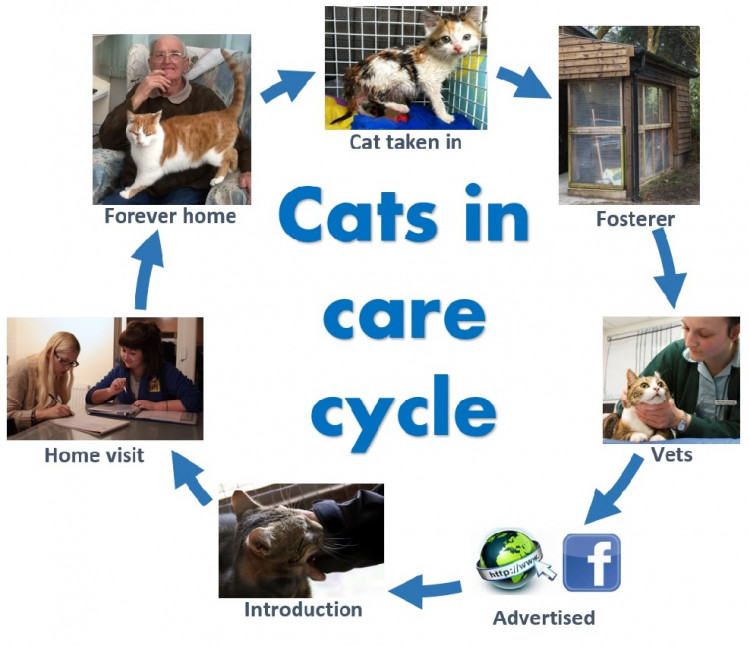 The cats in care Cycle with Cats Protection
Cats Protection also offers the chance for people to adopt a cat or kitten, and they encourage anyone thinking about it to come and see them as they have high standards of cat care, all their cats go out with a minimum of having been health checked by a vet, being neutered, microchipped, vaccinated, flea and worm treated, plus any additional treatment an individual cat needs.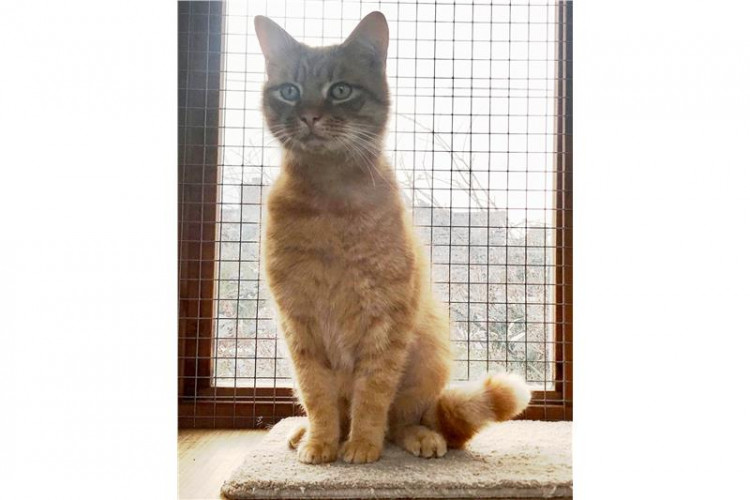 Albie is another cat up for adoption
All the work done leads to a significant financial layout for Cats Protection so they are always looking for support and donations.
Cats Protection has a Support Us page that gives various ways that people can donate as well as information about adopting: www.cats.org.uk/falmouth
Follow them on social media here: Cats Protection Falmouth, Helston & District Branch | Facebook
For anyone wanting to talk about volunteering can contact them via [email protected] or on 0345 3712729
You can also find more advice here: Microchipping cats | What you need to know | Cats Protection