Falmouth Breakfast Briefing: Wednesday 16th December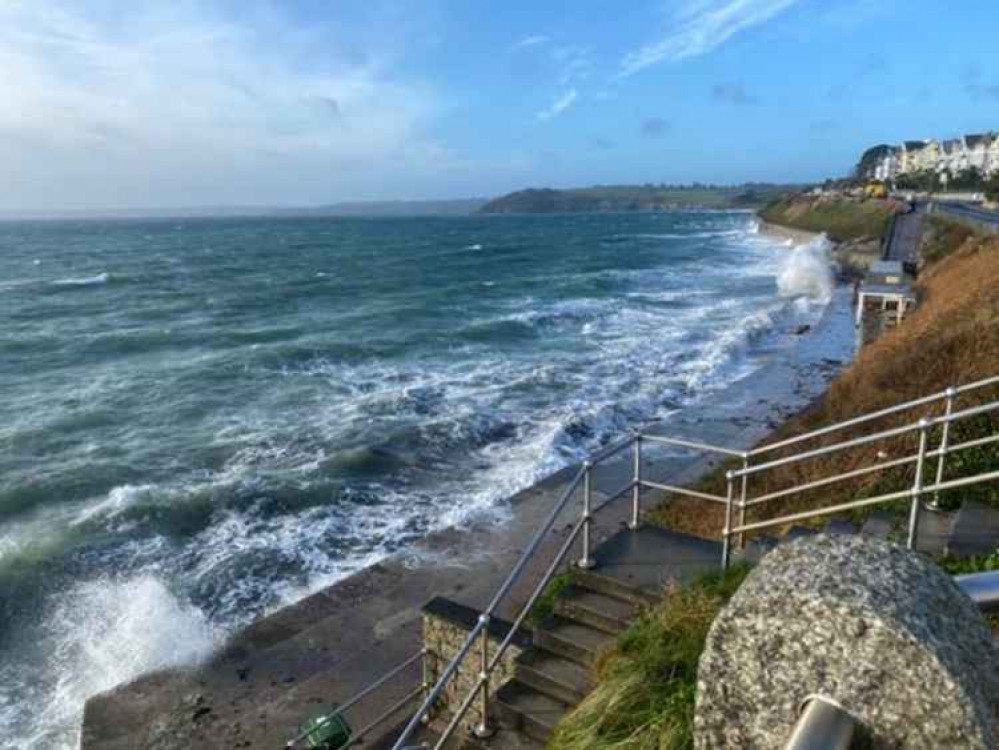 Welcome to the Falmouth Nub News Breakfast Briefing! A one-stop-shop for the essentials of our town today!
Click here to see the top story from yesterday.
---
Today's Falmouth sunrise:
8:14 Today's Falmouth sunset:
16:18
---
High Tide:
18:29 Low Tide:
12:48
---
Today's weather:
Wet and windy in the morning with very strong winds. Drying out in the afternoon with sunny spells but still the chance of a few showers. Winds will diminish late in the day.
---
Pollen count:
Tree: Low
Grass: Low
Weeds: Low
---
Don't forget to add your business for FREE on our local listing page - it's super quick and easy.
---
Pharmacy opening times: Day-Lewis Pharmacy, Killigrew Street: 09:00-12:00 and 14:00-18:00
---
Today's supermarket openings: Co-op Food - Clipper Way: 07:00 - 20:00
SPAR Albany Road: 7:30 - 11pm
Tesco Express Discovery Quay 6AM–11PM
Iceland 9AM–6PM
Tesco Metro 7AM–10PM
Sainsburys 8AM–9PM
Lidl 8AM–10PM
---
Song lyric of the day: Slide away and give it all you've got
My today fell in from the top
I dream of you and all the things you said
I wonder where you are now
Slide Away- Oasis
---
Riddle of the day:
My first is nothing but a name my second is more small my whole is of so little fame it has no name at all.
Previous answer
Looks like water, but it's heat. Sits on sand, lays on concrete. A play on the eyes, but it's all lies. (Mirage)
[H3] Don't forget, you can keep up to date with all the latest news on our Twitter and Facebook pages. [.H2]