Falmouth Breakfast Briefing: Friday 28th August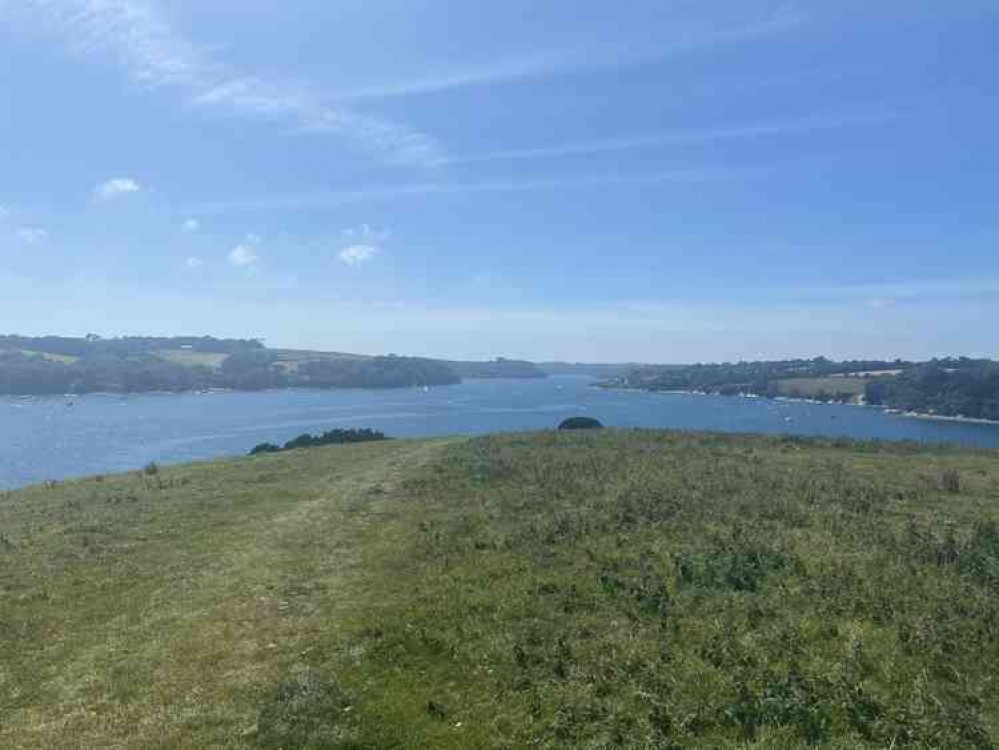 Welcome to the Falmouth Nub News Breakfast Briefing! A one-stop-shop for the essentials of our town today!
---
Today's Falmouth sunrise:
6:30 Today's Falmouth sunset:
20:12
---
High Tide:
14:22 Low Tide:
20:48
---
Today's weather:
Today will be cool with scattered showers. The showers will be locally heavy with a chance of thunder. However, there will also be some sunshine at times.
---
Pollen count:
Tree: Low
Grass: High
Weeds: Low
---
Don't forget to add your business for FREE on our local listing page - it's super quick and easy.
---
Pharmacy opening times: Day-Lewis Pharmacy, Killigrew Street: 09:00-13:00 and 13:30-18:00
---
Today's supermarket openings: Co-op Food - Clipper Way: 07:00 - 20:00
SPAR Albany Road: 7:30 - 11pm
Tesco Express Discovery Quay 6AM–11PM
Iceland 9AM–6PM
Tesco Metro 7AM–10PM
Sainsburys 8AM–9PM
Lidl 8AM–10PM
---
Song lyric of the day: Drinking in the morning sun
Blinking in the morning sun
Shaking off the heavy one
Heavy like a loaded gun
Elbow - One Day Like This
---
Riddle of the day:
I never was, am always to be,
No one ever saw me, nor ever will,
And yet I am the confidence of all,
To live and breathe on this terrestrial ball.
Who am I?
Previous Answer:
All about, but cannot be seen, Can be captured, cannot be held, No throat, but can be heard. What is it? (The wind)
[H3] Don't forget, you can keep up to date with all the latest news on our Twitter and Facebook pages. [.H2]
New falmouth Jobs Section Launched!!
Vacancies updated hourly!!
Click here: falmouth jobs