Developers submit plans to demolish historic seafront building in Falmouth and replace it with apartment block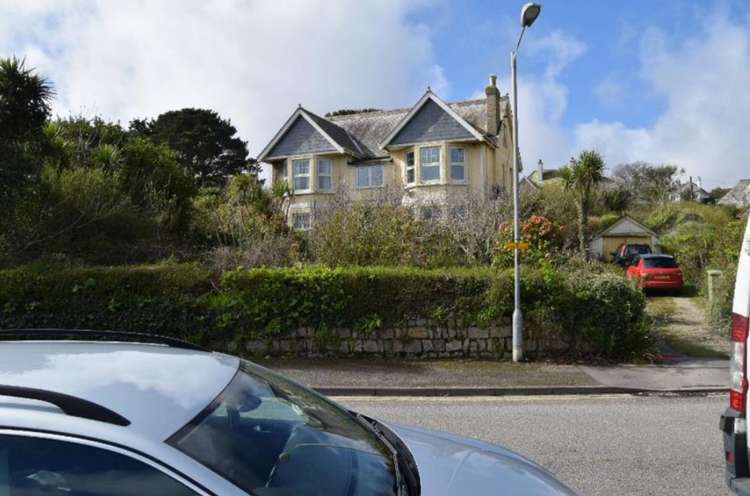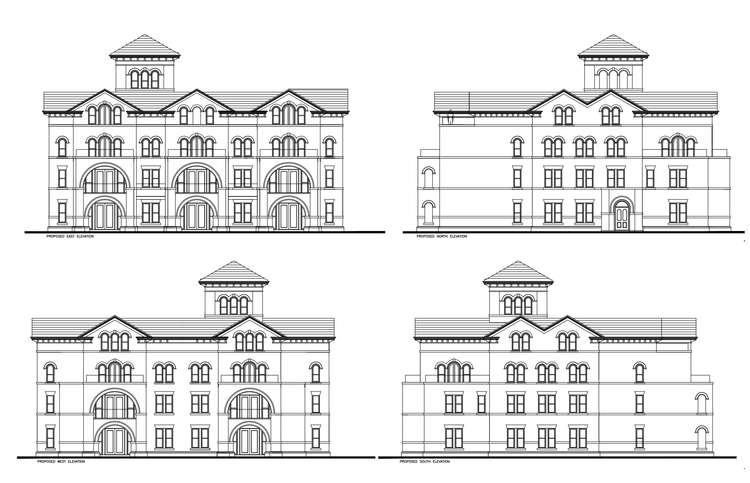 Falmouth Town Council has recommended the refusal of plans to demolish a historic seafront and replace it with an apartment block and wellness suite.
Submitted by developer Harrogate Estates, the plans would see the demolition of Harrogate House and construction of 15 apartments in its place.
The proposed apartment block would be of 'Italianate' style, creating an elegant seaside residence which "will sit well" aside Queen Mary Gardens.
The decision was made this week by Falmouth Town Council who said the loss of Harrogate House would result in harm to the character and appearance of this sensitive part of the conservation area.
"There would be a detrimental impact on the living conditions of neighbours and a negative impact on highways including parking issues and loss of public view," the towns planning committee said this week.
The building has a rich history being designed by Cornish architect Alfred Cornelius and built in 1924.
The building was converted in the '70s into four self-contained units with two further bedrooms with the original rooms subdivided to take en-suite facilities and kitchenettes.
More recently, the units have been subdivided to form a mix of 7 self-contained studios with a shared communal living area for both the owner and tenants.
However, the developer notes that there have been ongoing issues over the years of rising and penetrating damp, condensation, and the exposure of hygroscopic salts.
The issues have led recently to the building being condemned for renting as flats by the local council housing department.
The developer added:
"Unsympathetic renovations over the years have plundered the building of historic features. Fireplaces, casings, mouldings, and skirting have been removed, largely due to the building being converted to the apartment layout visible today."
"The combination of these issues makes recovery and restoration of this fatigued building an unviable financial decision," they concluded.
As the plans were knocked back by Falmouth Town Council, the proposal will now go to Cornwall Council.
The demolition plans were also met with strong objections by residents, with over 40 public comments, largely in opposition of the plans.
One local resident said:
"The proposed development is not in keeping with the local style and character."
A second commented:
"I strongly object to this beautiful old house being knocked down, it should be listed, loved and lived in not destroyed for greed.
"Harrowgate House is needed as a fortress and a beacon of opposition to all of the horrible holiday blocks and complexes that are polluting our environment. We need houses to be lived in, not to be empty for half of the year."
Click here to see the plans for yourself.
[H3] Don't forget, you can see all the latest news and join in on the conversation on our Twitter and Facebook pages. [.H2]