Crime up 10 per cent in Devon and Cornwall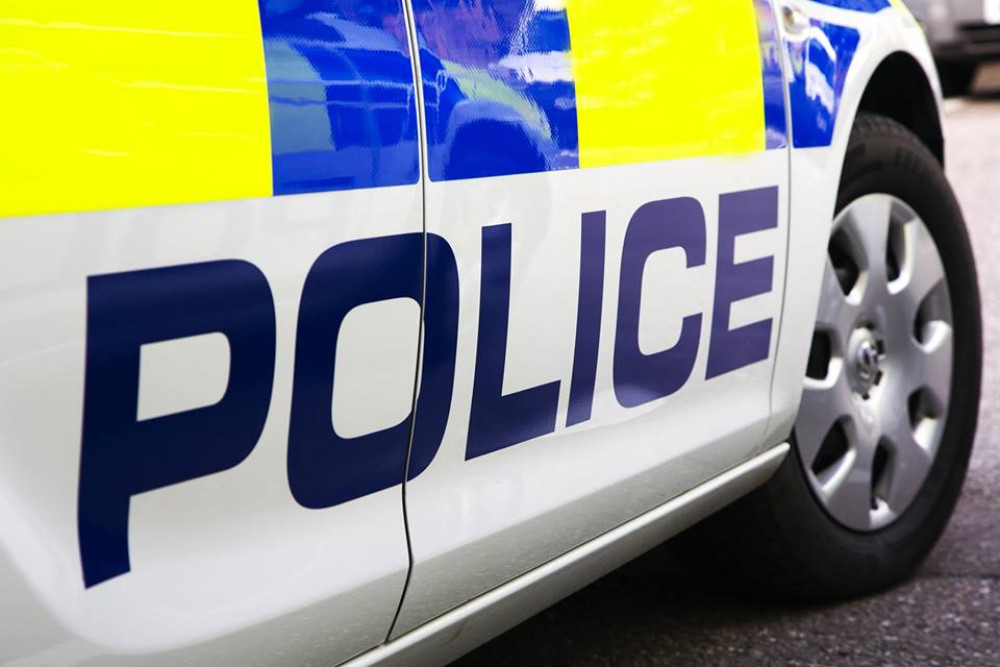 Police vehicle (Devon and Cornwall Police)
Crime is up 10.6 per cent in Devon and Cornwall for the 12 months to September 2022, according to the Office for National Statistics.
The figure is lower than the national average rise of 12.3 per cent, however, and the two counties still have the third lowest crime rate in England and Wales.
Devon and Cornwall Police said that a rise in crime was "expected" due to the Covid-19 lockdowns of 2020 and 2021.
But Deputy Chief Constable Jim Colwell said the figures were still "a good indicator" of where improvements can made.
He said: "There has been a 19.2 per cent rise in reported sexual offences compared to the same time the previous year.
"Tackling violence against women and girls remains a priority for the force, and we are continuing to encourage victims to report crimes.
"We continue to work on making improvements in bringing sex offenders to justice, including our work with the national Operation Bluestone Soteria team to review our response to rape and sexual offences."
Big rises in theft from person and shoplifting
Victim-based crime in Devon and Cornwall has also risen by 11.8 per cent.
Theft from the person and shoplifting saw the biggest increases, rising by 49.1 per cent and 28.8 per cent respectively.
Police said these increases may be due to the cost-of-living crisis.
Deputy Chief Constable Jim Colwell continued: "We acknowledge how distressing it is to be a victim of burglary or theft, and we will continue to develop our response in tackling these crimes.
"Despite increases, as a Force we have some of the lowest crime rate of in these offence types. Whilst theft from the person has a 46.9 per cent increase, this number translates to 592 crimes within that 12-month period.
"Theft from the person has a crime rate of 0.3 per 1,000 population, and whilst we have seen an increase compared to previous statistics, our national position has dropped to being the fourth lowest in England and Wales."