Cornwall Council's company Corserv to remove control of county's airport and housing
By Richard Whitehouse - Local Democracy Reporter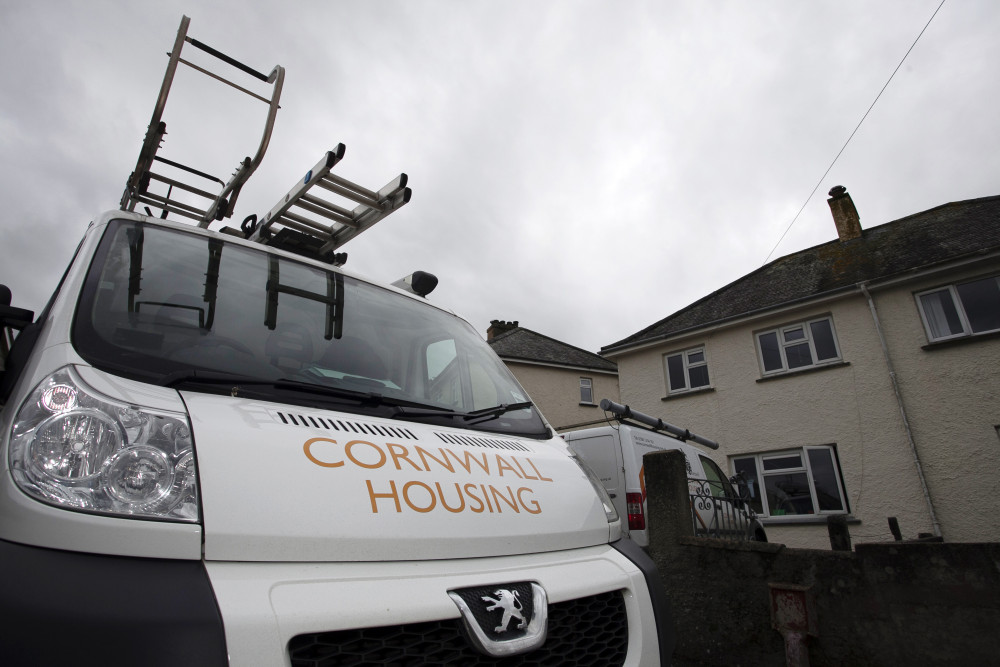 Cornwall Housing (Image: Cornwall Council)
Cornwall Council's wholly-owned company Corserv has said it is not trying to "jettison" Cornwall Airport Newquay and Cornwall Housing despite plans to move them out of the firm. Details of the changes are revealed in a new business plan presented to councillors by Corserv yesterday.
A report which went to the council's customer and support services overview and scrutiny committee explained that work was underway to move Cornwall Housing Limited out of Corserv and back to Cornwall Council. And it said that it was expected that the airport would also leave Corserv but not until the next financial year 2024/25.
The changes would mean that Cornwall Housing Limited – which is the housing association owned by the council responsible for council houses – would leave Corserv in 2023/24 and come under direct control and governance of Cornwall Council. Councillors were told that this change was being made to help ensure that Cornwall Housing meets regulatory standards and requirements.
With regards to the airport, the report states that changes to how that is operated are part of a wider strategic review of the airport but that it was "likely" that it would also exit Corserv. If the two changes are made it would leave Corserv responsible for Cormac, Corserv Care, and Corserv Facilities.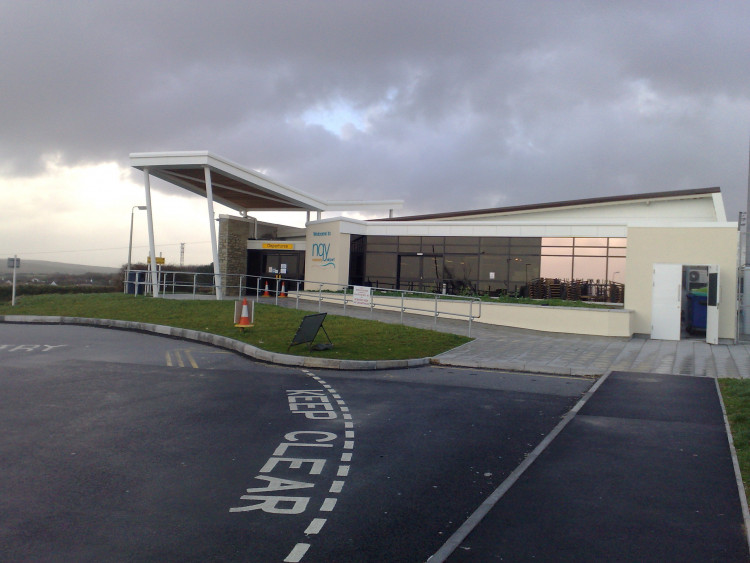 Newquay Cornwall Airport (Image: Wikimedia Commons)
Committee member Stephen Barnes, addressing Corserv chief executive Cath Robinson, said: "Some people might say it looks like you are jettisoning Cornwall Housing and the airport."
Ms Robinson replied: "The Cornwall Housing one, it was very clear from the regulator that they want to see Cornwall Council playing a key role in the delivery of social housing for tenants. What we are saying there (in transferring Cornwall Housing to the council) is strengthening that role for the council."
She added that it would also help Cornwall Council to develop the future plans for Cornwall Housing and the housing stock of the council. It was also highlighted that as Cornwall Housing was not looking to develop any commercial activity it was "different to when we originally put it in the (Corserv) group".
Ms Robinson added: "No, we are not jettisoning them and we will work with the council on Cornwall Housing in the future. Cornwall Housing will still buy back services from Corserv in terms of systems and things like that, we will support them in terms of back office requirements."
Turning to the airport she said: "Everyone has seen the excitement around the Spaceport and that will inspire our young people, that is a huge opportunity for Cornwall. It is a huge opportunity around aerospace industries that could be development out of the airport and we are working with the council to explore how best to make that a really huge economic growth area for Cornwall and how can we do that in future.
"We are absolutely not jettisoning it, we believe in the future of the airport and its benefit for Cornwall but looking at all possibilities for the council."
The report which went to the committee explained that the strategic review of the airport "concluded that the airport and surrounding estate should be managed differently going forward in order to maximise the economic benefit that could be derived from the site as a whole".
A more "detailed piece of work" was now underway to look at how this should be done and what the best way forward is for the airport, although it is "predicted" that it will leave Corserv in 2024/25.