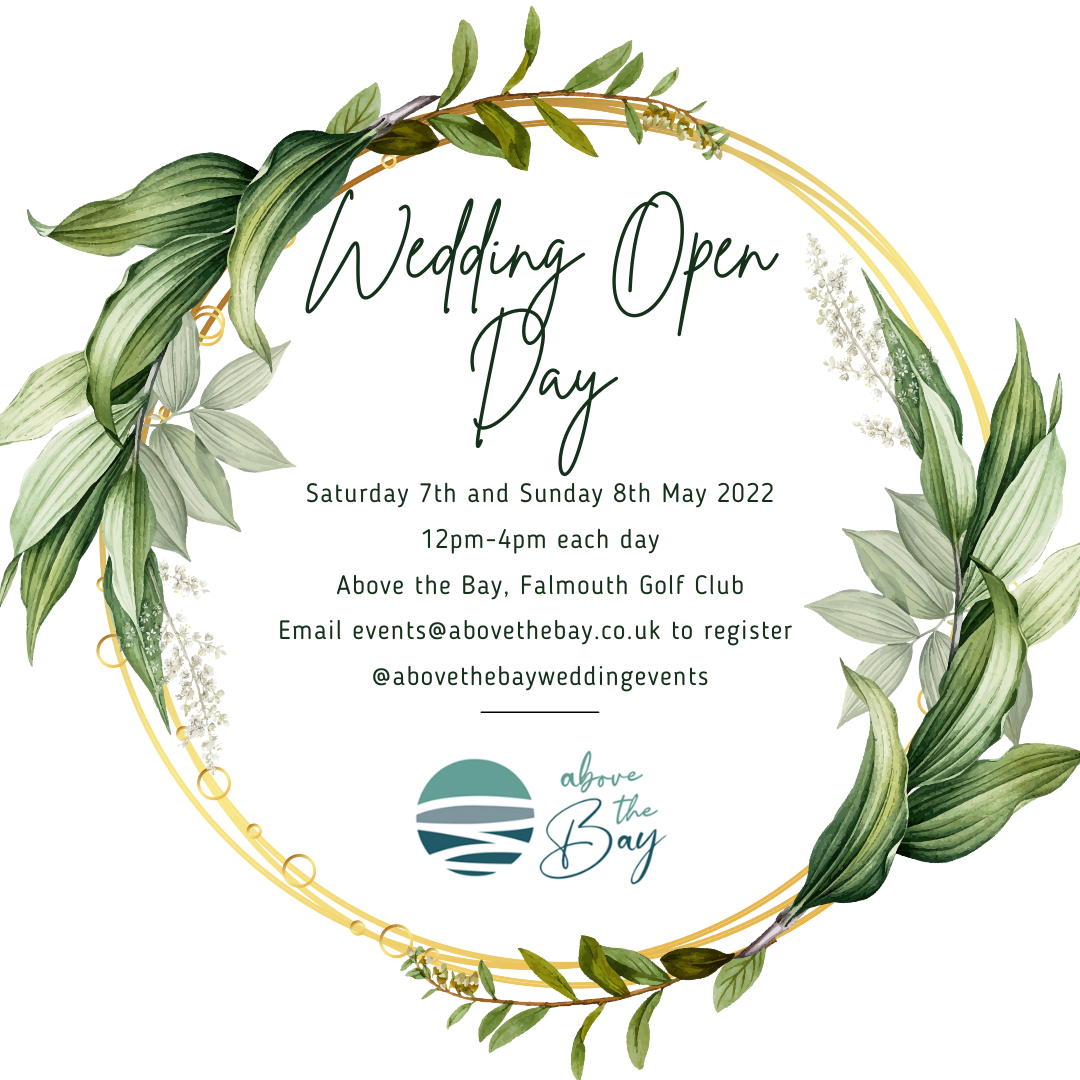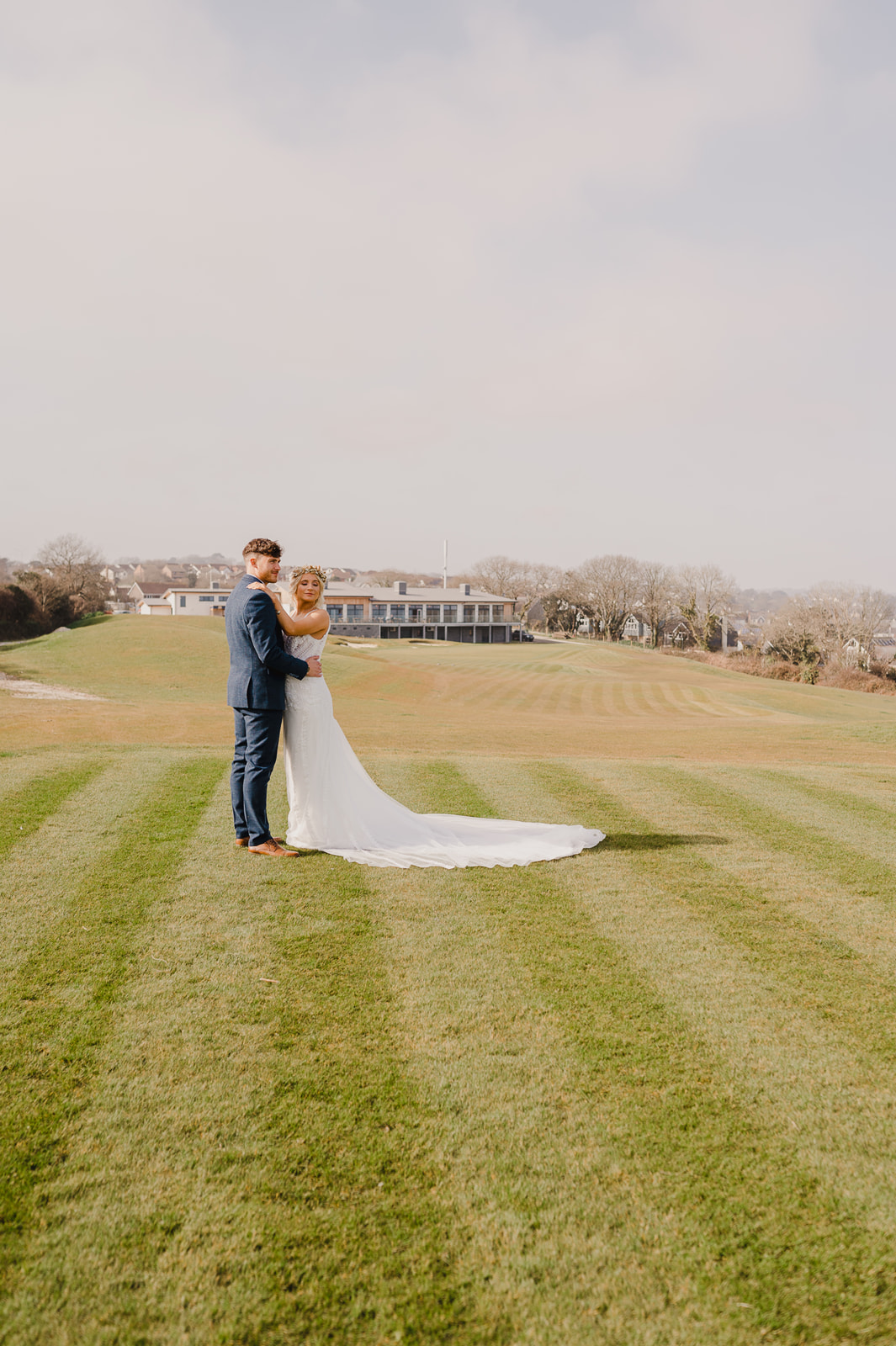 Wedding open day at Above the Bay, Falmouth Golf Club. Between 12-4 each day, come along and see our beautiful function spaces set up for a nautical ceremony with help from our top suppliers.
Our Wedding Coordinator, Megan will be on hand throughout the weekend for show arounds and any questions you may have. Gather your family and friends for an unforgettable celebration against a backdrop of panoramic views over Falmouth Bay at our spacious and relaxing new event venue.
Take in the spectacular seascape from our sun-soaked terrace or wave-watch from your table as we serve up a delicious feast. Please email [email protected] to register your interest.
Click here to see more news and information from Above the Bay.