Rosemullion Distillery
---
Posted: Tuesday, 17th November 2020 3:51 pm
---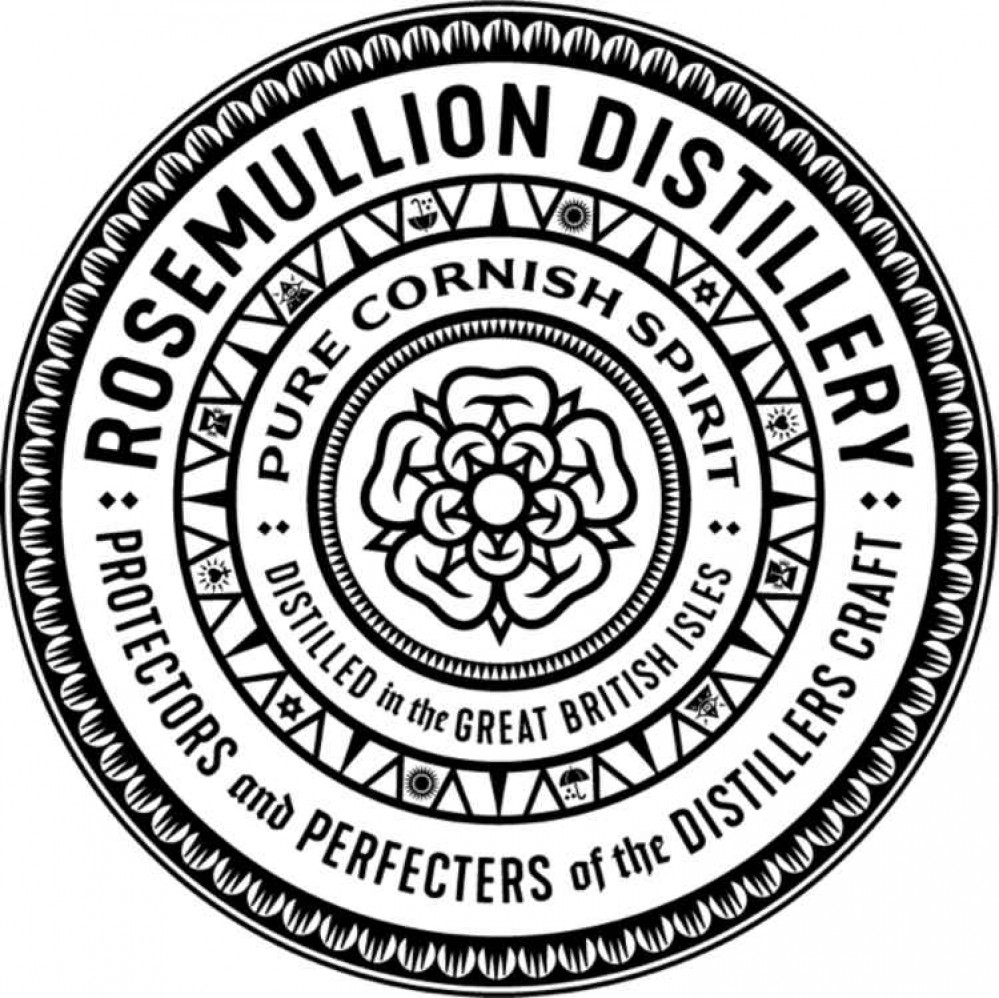 OTHER
Rosemullion Distillery is a multi-award-winning craft distiller of gin, rum, and seasonal spirits, based on The Helford.
Inspired by its beautiful surroundings, Rosemullion Distillery's product range includes a Spiced Rum, Gold Rum, and Chocolate Rum, a Dry Gin using Cornish botanicals, a Seafarer's Gin with samphire and seaweed, a Harvest Gin with autumnal Cornish fruit, a Summer Gin, and a Christmas-inspired spirit. All use local ingredients, and the distillery's own base spirit made from Cornish rainwater, fruit, and molasses.
The distillery is run by a husband and wife team of industrial chemists, Andy and Liz Bradbury, who after 45 years in the profession between them, started the distillery to combine their scientific knowledge and processes with a passion for quality spirits.
Established in 2019, it won six awards (three golds, two silver, and one bronze) at this year's World Spirits Competition, and was awarded the title of 'best rum' for its Spiced Rum in the Great British Food Awards.