Fal Fire & Security
---
Posted: Thursday, 26th March 2020 5:20 pm
---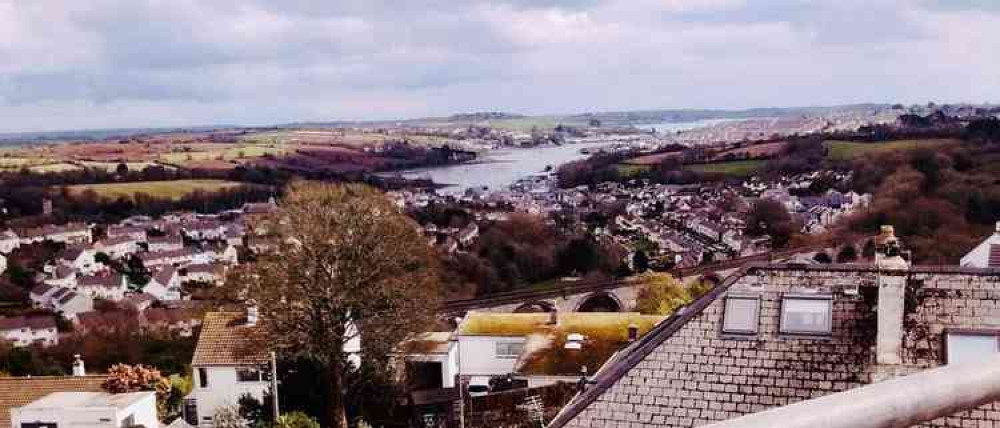 Home Appliance Repairs
Due to the current situation, Fal Fire has temporarily closed our office. This is to safeguard our staff and our customers in this uncertain time. We are of course still available for emergency call outs, advice and guidance.
For EMERGENCIES please call our out of hours number - 01209 823115.
If you want to make an ENQUIRY or discuss something please send an email to [email protected] with an outline of your question and a name and number and we will call you back to discuss your query further.
Hoping you all keep safe in these strange times and we look forward to see you again very soon!
ONLINE TRAINING PORTAL
If you or your staff require fire training during this time, (now might be a good time to do it!) we have developed two levels of fire training which can be completed anywhere, any time, from the safety and comfort of your sofa. The first training course is a basic fire safety awareness course, and is aimed at all onsite staff. The second course is aimed at The Responsible Person and deals with what you need to know and do if you are responsible for managing a premises.
Until the 30th of September, any organisation whose staff complete the online training course and then go on to participate in a fire training session with Matt (our fire training specialist) will be reimbursed for the cost of any courses purchased online between now and the 30th Sept. We are also offering the first course free to any organisation who wishes to trial them.
For more information click here.
#firesafety #staysafe #cornwall