Sea Sanctuary
---
By Joseph Macey
Posted: Wednesday, 28th October 2020 1:25 pm
---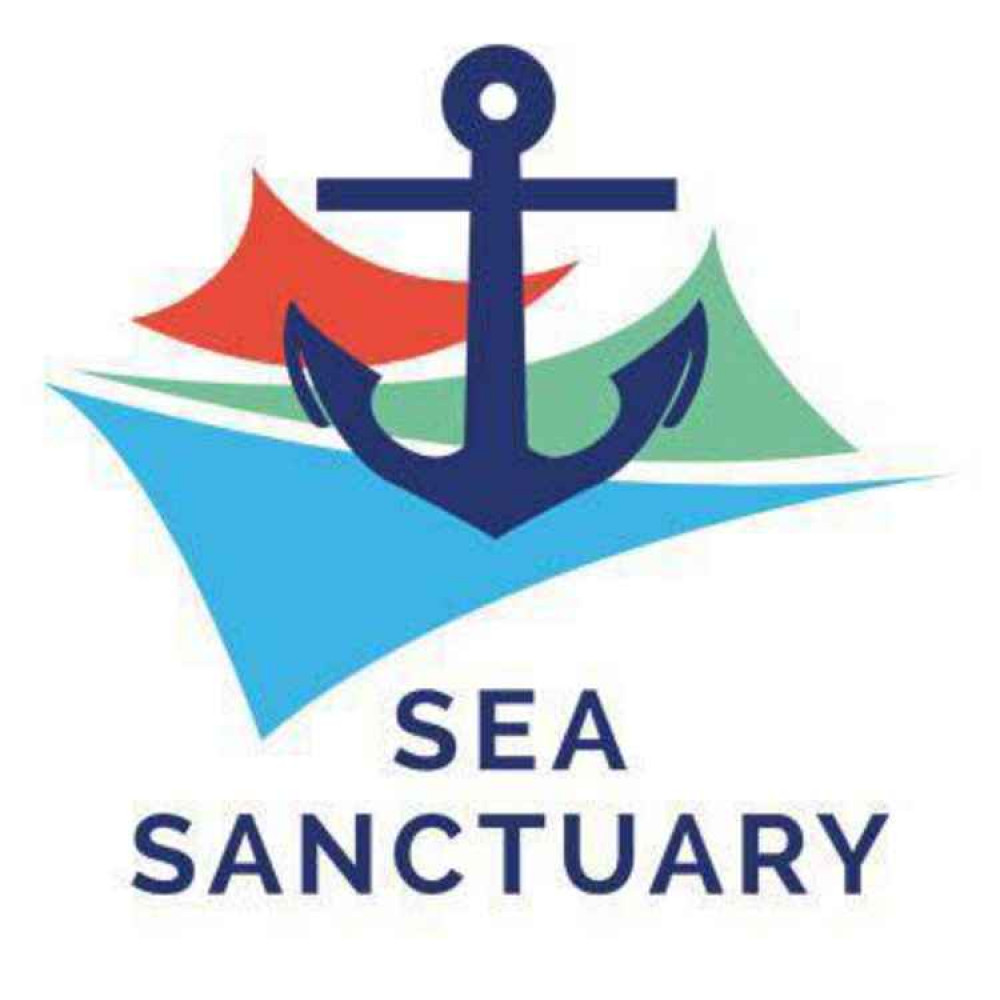 Community
Sea Sanctuary is a unique mental health and wellbeing charity rooted in the concept of 'blue health'.
We use a combination of sail training, marine activities and evidence-based therapies to help children and adults who are struggling with issues such as stress, anxiety, depression, and a whole range of varied mental and emotional health problems.
We provide invaluable support to vulnerable people and those who want to make themselves more robust and resilient for dealing with life's ups and downs.