Restaurant MINE
---
Posted: Wednesday, 24th June 2020 11:14 am
---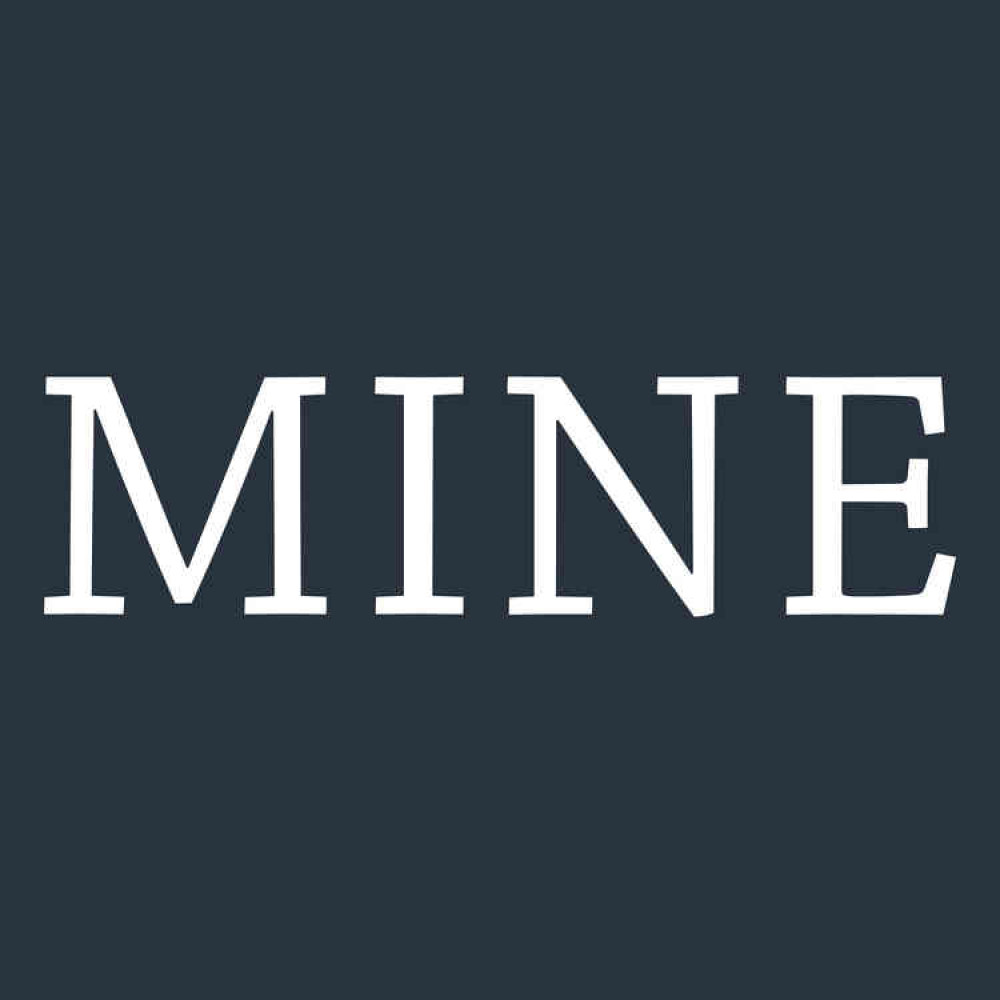 Cafes & Restaurants
We are very excited to announce that from Saturday the 4th of July we will be able to take reservations for both inside and outside dining at the restaurant. We have an awning to keep you protected from the Cornish weather if you choose to dine outside.
We will also continue to provide takeaways alongside our table service if dining at home makes you feel more comfortable.
We have reduced the amount of tables inside to comply with distancing rules and will be issuing protocol for dining before your visit. I won't bore you with that here but there will be things in place to make sure both you and our staff are safe.
For now we will continue to only be open at the weekend. Our opening hours are Friday, 6-9.30pm Saturday & Sunday, 12-2pm & 6-9.30pm.
If you'd like to make a reservation please send us a message or email [email protected].
We look forward to serving you again.