Celebrate Father's Day with the Co-op: £50 voucher and Hamper
The Co-op is offering people in Falmouth two ways to celebrate Father's Day, with a £50 voucher and a hamper.
---
By Max Goodman
Posted: Thursday, 08th June 2023 4:00 pm
---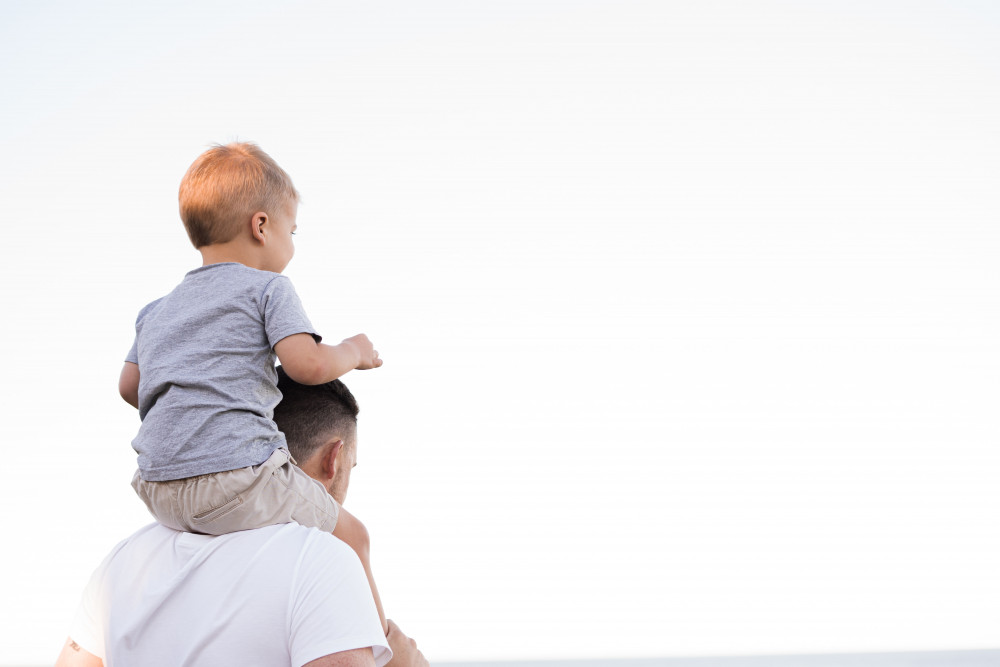 The Co-op wants to help you celebrate Father's Day
Moments that matter
If you haven't heard already Nub News and the Co-op have teamed up for a special Father's Day giveaway where you can win a £50 Co-op voucher. (follow the link or read below for more info on the voucher.
To win the voucher all you have to do is comment on the Falmouth Nub News pinned Facebook post or this post and tell us one of your best moments or memories of your dad.
You could tell us your dad's cheesiest joke, share a photo of his dad dancing, or simply say what he means to you. The deadline is Sunday the 18th of June.
Another way the Co-op is helping you celebrate your dad is the Father's Day hamper raffle in the Clipper Way store on Boslowick Road.
Each ticket will cost £1 with all the money going to the children's charity Barnardos, the draw will take place on Friday the 16th of June at 17:00 pm.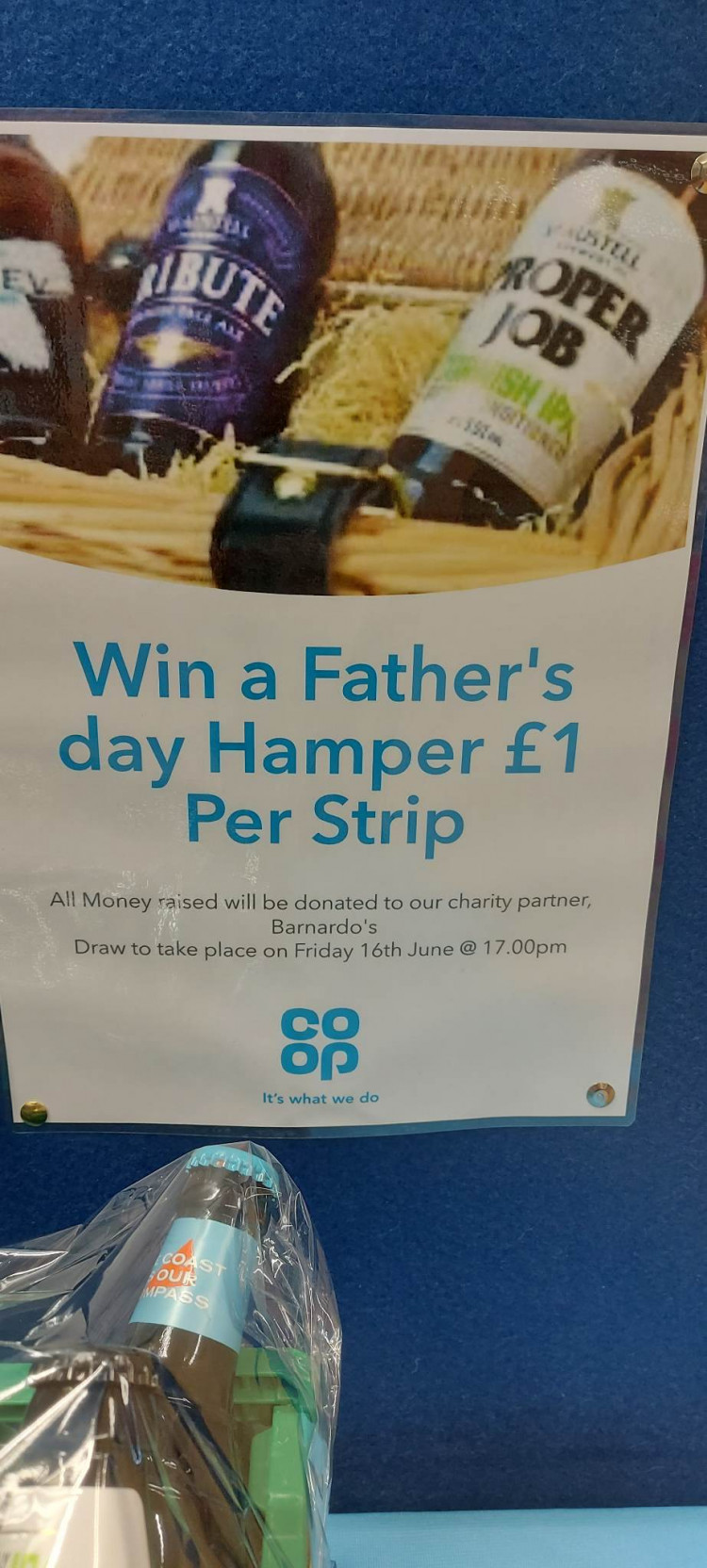 Win a Father's Day hamper
You can keep up to date with other competitions, local initiatives like the Co-op Local Community Fund, and great stories like Co-op Member Pioneer to trek Sahara Desert for charity on the Co-op Community noticeboard.
Become a Co-op member: Co-op Membership
When you buy selected Co-op products and services, 2p for every £1 you spend goes into your Co-op Membership account and Co-op gives the same amount to support community organisations and local causes.